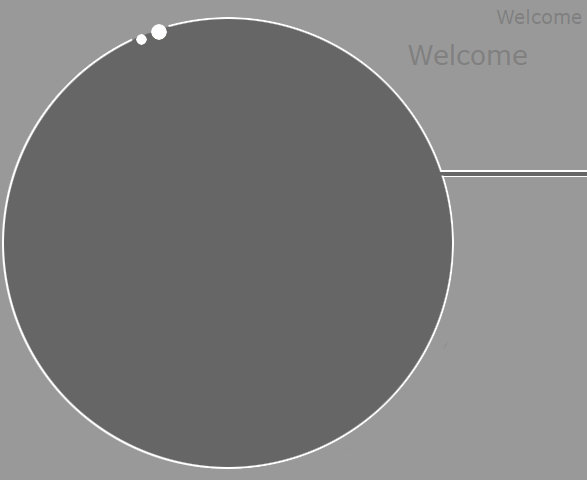 Welcome




2018 SIGNIFICANT EVENTS
SLO BUDDHIST TEMPLE
Resident Minister: Rev. Naomi Seijo Nakano
minister@slobuddhisttemple.org

I am a link in Amida's golden chain of love that stretches around the world. I will keep my link bright and strong.
May I be kind and gentle to every living thing and protect all who are weaker than myself.
May I think pure and beautiful thoughts, say pure and beautiful words, and do pure and beautiful deeds.
May every link in Amida's golden chain of love be bright and strong, and may we all attain perfect peace.
There is a Japanese parable that illustrates our interconnectedness to each other. It is believed that the simple brushing of a sleeve or the encounter of a stranger on a path is a meeting of purpose or reason. This brief unexpected connection gives comfort or encouragement for us to continue on the way.

One day I was at a coffee shop and a person pulled on my braid. He was apologetic. He said it reminded him of his childhood days when he would tease his sister by pulling on her braid. He continued to say that his sister passed away several years ago and he missed her very much. It was not out of malice, but of remembrance of what was. He walked away, happy and smiling. This brief meeting brought joy to him and he was grateful for the memory. It was my pleasure that I could bring peace to his ailing heart.
It is our brief encounter of Nembutsu that Namu Amida Butsu can bring a calm and peace to us. It shares a brief moment of "sanity" to our hectic lives. Our Nembutsu can soothe, guide and share direction. It may be brief but it is for all to share. It is our gratitude and thankfulness for the time and peace we have met on our path of finding our true self.

Our brief encounters in life may be many and if we can bring just a smile to someone, we have listened and learned one principle of Buddhism. We have shared kindness and gentleness into someone's life and have brought a brief moment of compassion to an ailing circumstance.

Gassho, Rev. Naomi Seijo Nakano
6996 Ontario Rd., SLO
The Golden Chain

Our connection to each other is based on relationships, friendships or even brief encounters. The bond that glues us together can be a psychological or emotional association. When we enter into these bonds, we are in it together. We share secrets, support and lend our strength to each other, consciously or unconsciously. We can feel and see their joys as well as their pain. Like friendships and relationships, the Buddha never leaves our side and is always with us. During the realm of suffering and sorrow, we are surrounded inside and out with the Buddha's compassion and wisdom. We are never alone.


Nov. 11: Eitaikyo Service (11am)




Oct 21: *** CLASS CANCELLED
"INTRO TO BUDDHISM"