!-GénérEpar Avanquest Technology v:8.0. Pour plus d'information, visitez : http://www.avanquest.com -->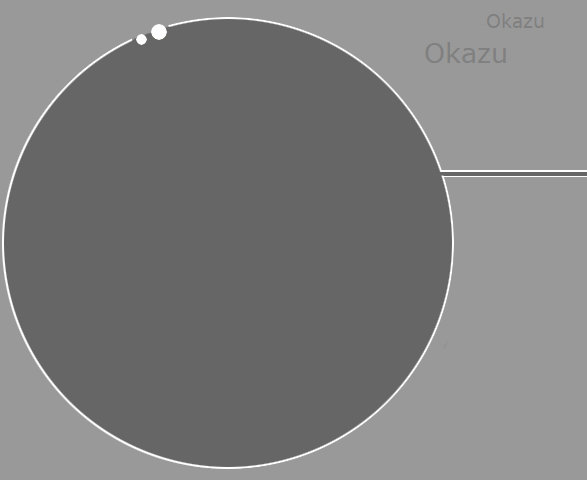 Okazu




2018 SIGNIFICANT EVENTS
Unconditional Giving
We have often heard the term "Dana" used to mean unconditional giving or giving from the heart. As Jodo Shinshu Buddhists, when we give something it should be without any strings attached. This "something" can be a monetary gift, something material or even an act or deed. However, have you ever thought that by doing something that you dislike or have an objection to would be considered Dana if you did it so that others would enjoy the product of your actions? Rev. Kurt Rye of Placer Buddhist Church gave a good example.

As a young boy, his family embarked on a cross country summer vacation which involved a lot of camping. They endured hot weather in Arizona, travelling at 40 mph in a slow van and unpacking and repacking whenever they reached a campsite. His mother did most of the logistics work including cooking and cleaning. Rev. Rye thought it was the best summer he ever had, camping with his family and discovering many parts of America. It was only many years later in his mother's twilight years that she confessed that she hated every aspect of that summer. She did not like camping, was terribly afraid of rattle snakes, suffered in that hot weather and since she had to do the cooking and cleaning, it was not a vacation for her. Rev. Rye realized that his mother "went along " during that trip and did the things that she hated so that the rest of the family would enjoy that summer. She gave of herself unselfishly for the sake of the family.

If you looked back into the lives of your parents and grandparents, you probably could identify instances similar to that of Mrs. Rye. Compounding the matter is the culture of the Japanese not to show emotions, especially one of dislike or anger. So what you may have seen as willingness or consent were a masking of the true feelings of your parents or grandparents. They merely wanted you to enjoy the moment or succeed in what you were doing.


SLO BUDDHIST TEMPLE
Resident Minister: Rev. Naomi Seijo Nakano
minister@slobuddhisttemple.org
6996 Ontario Rd., SLO

July 8: Chanting class (10 am)
14: Temple clean up (9 am)
15: Intro to Buddhism (10 AM)
22: Guadalupe Obon
(NO SERVICE in SLO)




Bon Odori Practices: July 8 &15 at 1:00pm
July 12, 19, and 26 at 7pm